How to Put a Down Payment with Bitcoin & Other Cryptocurrencies
What is a Real Estate Down Payment?
Real Estate Down Payment,
not to be confused
with a
Deposit
, is a payment you are required to make towards the property in order to obtain financing (mortgage). The absolute minimum down payment that is required is
5% for properties under $500,000
Canadian Dollars. The percentage goes up with the increase of the property price and reaches a minimum of
20% for properties over $1,000,000
CAD.
All mortgages with a down payment
under 20% are subject to CMHC Insurance
, a premium that is required to be added onto the total mortgage amount. You can calculate minimum
Mortgage Amount
,
CMHC Insurance
,
Closing Costs
and
Monthly Payments
using
MortgageCalculator.ca
.
Continues Below...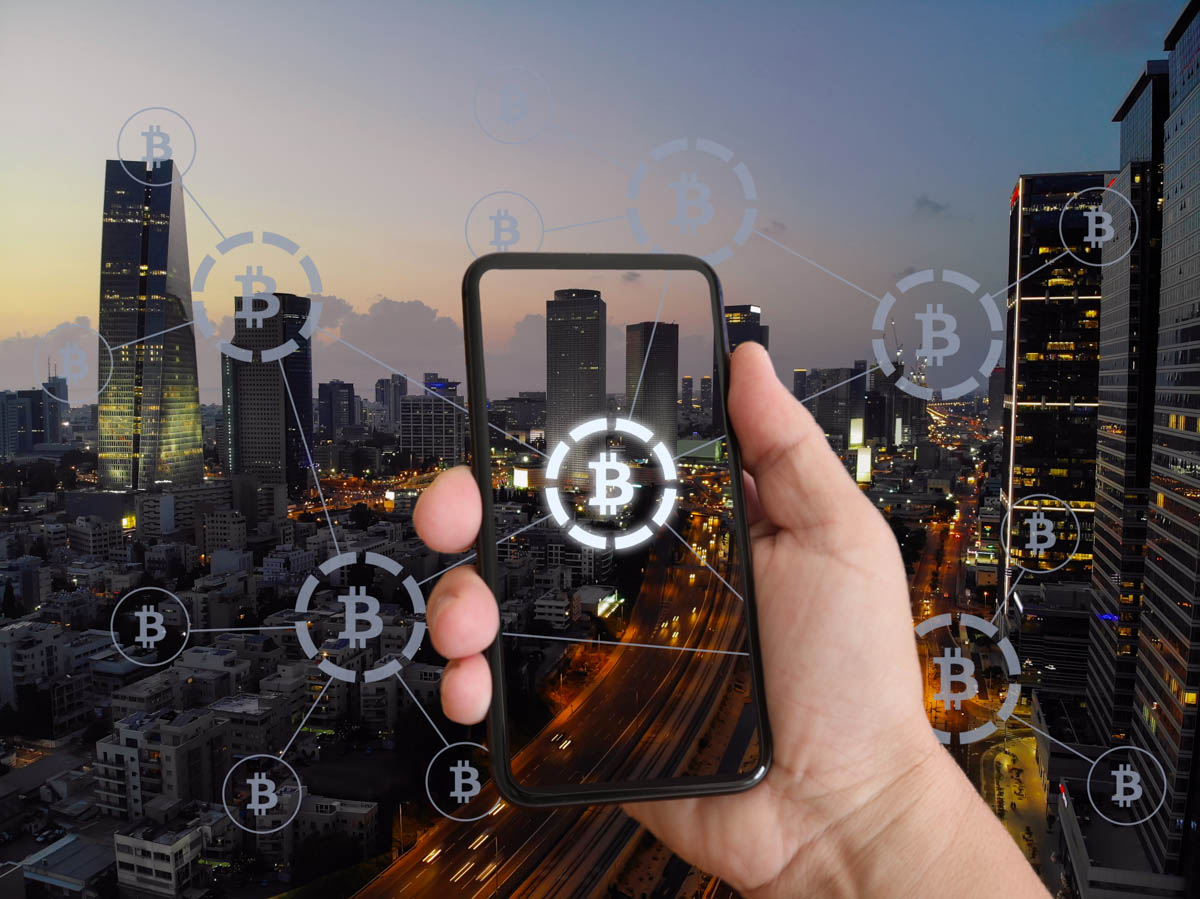 How do Bitcoin Bitcoin Down Payments Work?
As with purchasing a property with Bitcoin, we can also accept a payment in Bitcoin and issue an equivalent amount in fiat (Canadian Dollars), which is then used as a down payment. The down payment is held in a special Real Estate Trust Account and is disbursed upon closing.
This process is completely seamless to the Listing Agent, the Listing Brokerage and the Seller and the lender (Bank). To them the transaction is no different from a regular sale that involves no cryptocurrency whatsoever. In fact they don't even need to know what Bitcoin is.
Mortgage Qualification
As with all Real Estate purchases, if the Buyer is using financing (mortgage) for the portion of of the purchase price, the Buyer has to be qualified by the Lender. The Lender will look at the Down Payment Amount, Loan-to-Value (LTV) Ratio, Buyer's Credit Score and Income.
There are several type of Lenders, including
A Lenders
(Banks) that provide financing at the lowest rate, but also require stricter qualification prerequisites. Then there are
B Lenders
that provide financing at a slightly higher interest rate, but are willing to take higher risk clients. Last there are
Private Lenders
who may not have any requirements for Credit Score or Income, and will only look at the Loan-To-Value Ratio. Private mortgages are typically financed at a higher rate, than A or B Lenders.
In any case, we work with a large pool of all types of Lenders and will find the solution that fits your personalized needs. Getting financing in most cases is generally not a problem.