How to Make a Real Estate Deposit with Bitcoin & Other Cryptocurrencies
What is a Real Estate Deposit?
Real Estate Deposit,
not to be confused
with a
Down Payment
, is a payment that you submit upon acceptance of your offer. A deposit is then held by the Listing Brokerage in a special Real Estate Trust Account and is disbursed on the closing date of the Real Estate transaction.
A deposit is a security that indicates to the Seller that the Buyer is genuine about going through with the Accepted Offer. The amount of the deposit can vary based on the geographical location of the property, market conditions as well as expectations of the Seller, but is generally expected to be around 5% of the sale price.
Continues Below...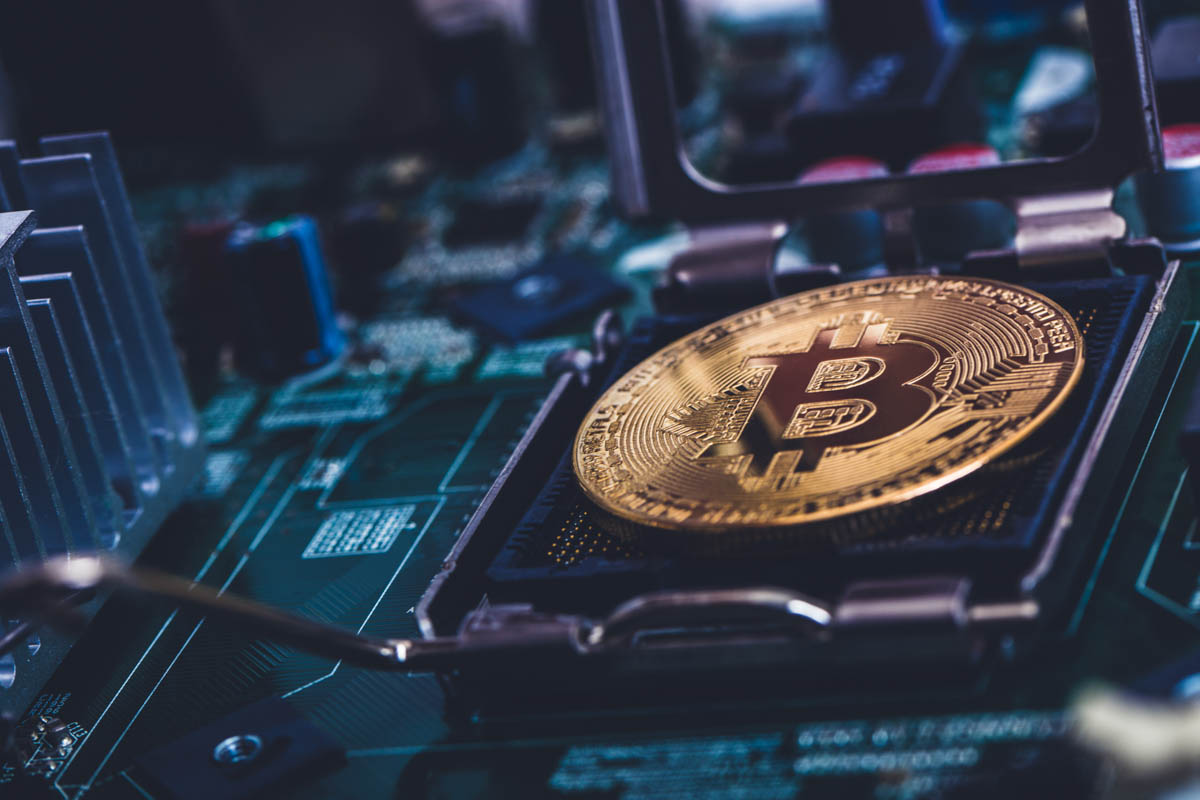 How do Bitcoin Deposits Work?
As with purchasing a property with Bitcoin, we can also accept a payment in Bitcoin and issue an equivalent amount in fiat (Canadian Dollars), which is then used as a deposit that is paid upon acceptance of the offer. The deposit is held with the Listing Brokerage in a special Real Estate Trust Account until the transaction is closed.
This process is completely seamless to the Listing Agent, the Listing Brokerage and the Seller. To them the transaction is no different from a regular sale that involves no cryptocurrency whatsoever. In fact they don't even need to know what Bitcoin is.
What if the Deal Falls Through?
Occasionally an Accepted Offer does not go through, because one of the condition has not been met. It is important to keep in mind that it is the Buyer that sets out the conditions of the offer and not the Seller. Typical conditions are Financing, Home Inspection and Status Certificate (for Condominium properties). In an event that the conditions are not met and the deal falls through - the Listing Brokerage, the party that is holding the deposit in a Real Estate Trust Account, issues the deposit back to the Buyer.
Deposit Refunds
Deposit refunds are issued in fiat (Canadian Dollars) and cannot be issued in Bitcoin. You can either keep the deposit money in your bank account or you can use the deposit money to put an offer on a different property.