How to Buy Real Estate with Bitcoin & Other Cryptocurrencies
BTCHome.ca Origin
BTCHome.ca
is exclusively owned and operated by
Real Estate Bay Realty
, a technology driven
full-service
brokerage that strives to deliver an ongoing culture of innovation. Established in 2011, Real Estate Bay recognizes
Bitcoin holders as VIP clients
and now extends an option of
buying ANY real estate property in Canada using Bitcoin
, including regular listings that are priced in fiat, such as Canadian Dollar (CAD).
Real Estate Bay Realty employs over 100+ real estate agents and processed billions of dollars in sales.
Continues Below...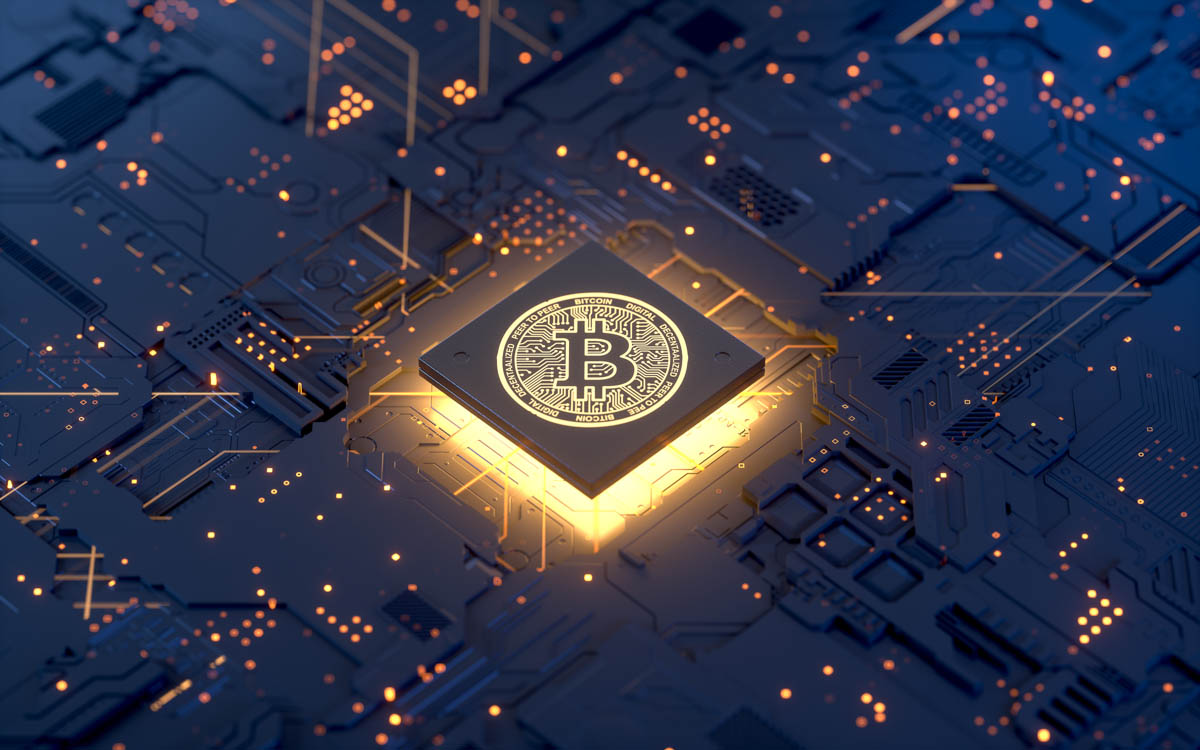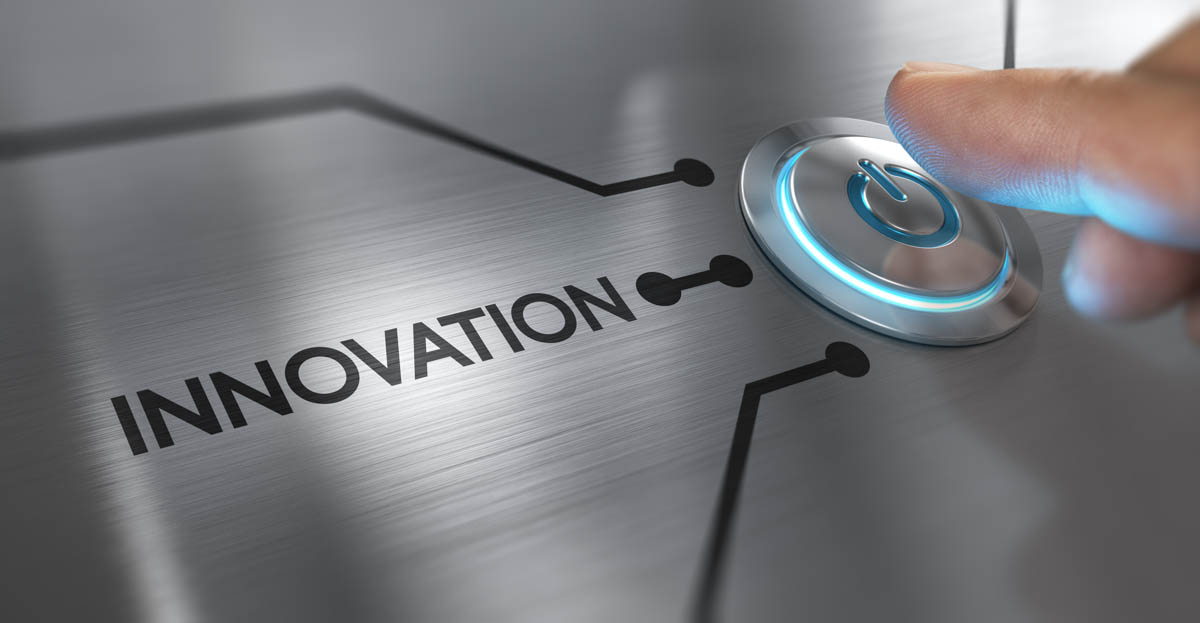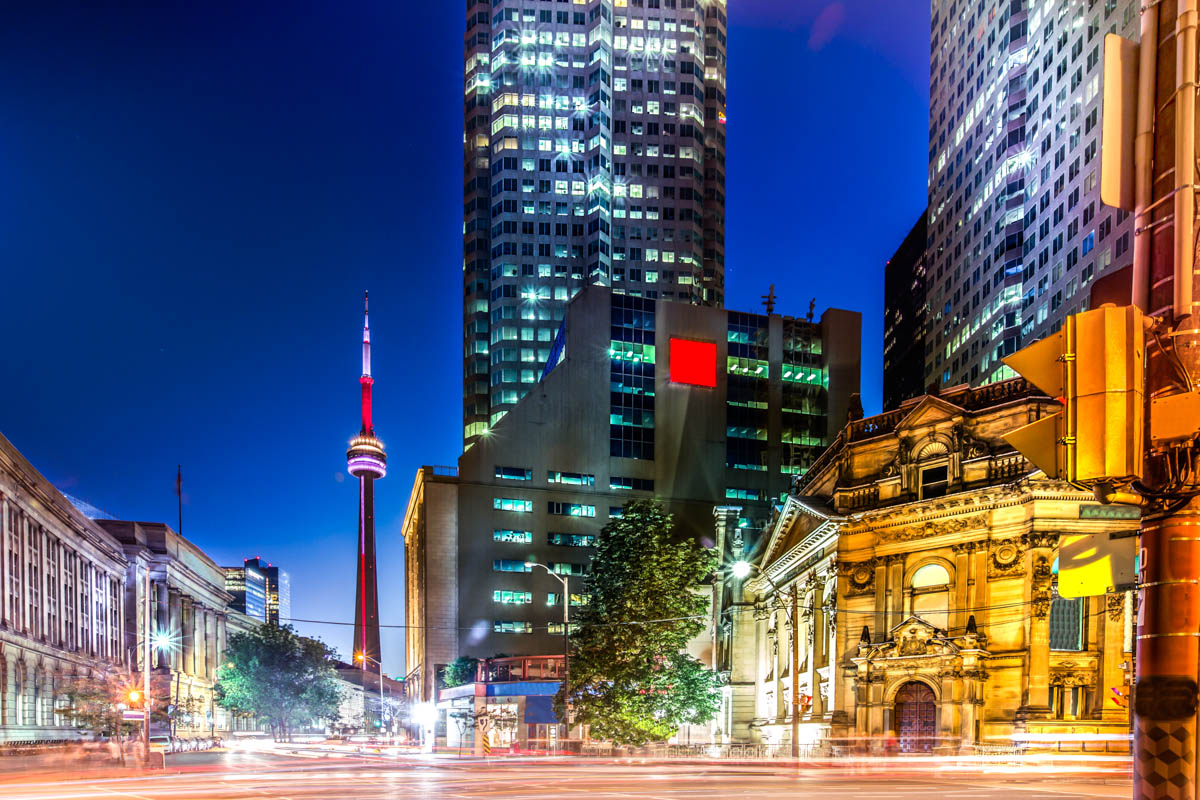 Why Bitcoin?
Real Estate Bay is a future oriented technology driven business that recognizes that Bitcoin has become a permanent feature of modern society, not unlike the Internet itself. Contrasting with Gold and especially fiat money (e.g. Canadian Dollar), Bitcoin is an absolutely scarce store of value asset, as well as a highly secure method of payment that makes it possible to transact without having to rely on trusted third party intermediaries for settlements, such as the banks.
Bitcoin, however, being a newer asset class is constantly going through a process of price discovery, which is manifested in high levels of price volatility. Bitcoin is enduring a series of bull runs followed up by mind-boggling speculative bubbles primarily caused by greed and Fear of Missing Out (FOMO factor) and subsequent corrections. While Bitcoin price will stabilize in the mid to long term as the asset matures and the cap rate increases, for the time being these violent price action cycles are unavoidable.
Why Invest in Real Estate?
As stated above, Bitcoin is a great multi-year long term store of value. It is, however, prone to going through lengthy bear cycles, known in the Bitcoin community as
Crypto Winters
. A lot of Bitcoin holders are stuck with
limited and precarious options
:
Hold Bitcoin through a lengthy bear cycle, which is accompanied by "Bitcoin is going to ZERO" narrative, fostered and promoted by the naysayers
Cash out into USDT (Tether), which may or may not be backed by any real assets and therefore poses significant risk
A better alternative is to convert your Bitcoin directly into Real Estate, so you are not stuck holding perpetually depreciating fiat or even riskier and highly suspect USDT Tether. Rather you can store your accumulated Bitcoin wealth in a real estate asset that appreciates against fiat as well as provides the much needed price stability during Bitcoin's lengthy negative price action trends.
How Does Buying Real Estate with Bitcoin Work?
For everyone within the Bitcoin community, accepting Bitcoin as a payment is a no brainer. For the majority of the outsiders, however, Bitcoin, crytocurrencies, or even a clear understanding of the legacy fiat monetary system, is a completely unfamiliar territory.
Real Estate Bay Realty enables you to pay for Real Estate directly with Bitcoin. We accept a payment in Bitcoin and then issue the equivalent amount of fiat (Canadian Dollars), which is then used as a payment upon closing of the real estate transaction. This process is completely seamless to the Listing Agent, the Listing Brokerage and the Seller. To them the transaction is no different from a regular sale that involves no cryptocurrency whatsoever. In fact they don't even need to know what Bitcoin is.
Can I pay with other Cryptos?
Bitcoin is the single biggest cryptocurrency that has a proven track record and the only crypto that is a feature complete product. Besides Bitcoin (BTC), we can accept Ethereum (ETH) and other cryptocurrencies, including stablecoins.
Please contact us to confirm which cryptocurrencies we can accept.
Volatility and Rate Freeze Guarantee
Bitcoin is an extremely volatile asset in the short term. Real Estate Bay Realty provides a rate freeze for the duration of the payment completion. From the time the invoice for payment is issued, we freeze the rate and make sure that the amount of fiat (Canadian Dollars) provided is exactly equivalent to the rate quoted at the time of the invoice down to the penny.
Real Estate Bay Realty charges a small percentage as a hedge against this volatility, which varies slightly according to Bitcoin macro-economic conditions.
Buying Real Estate with Bitcoin is the Safest Way to Protect Your Wealth, which allows for an improvement of lifestyle and gives the peace of mind and much needed rest between the nerve-wracking Bitcoin bull and bear cycles.
Please don't hesitate to
contact us
to discuss your personalized requirements.